Specialised training 2021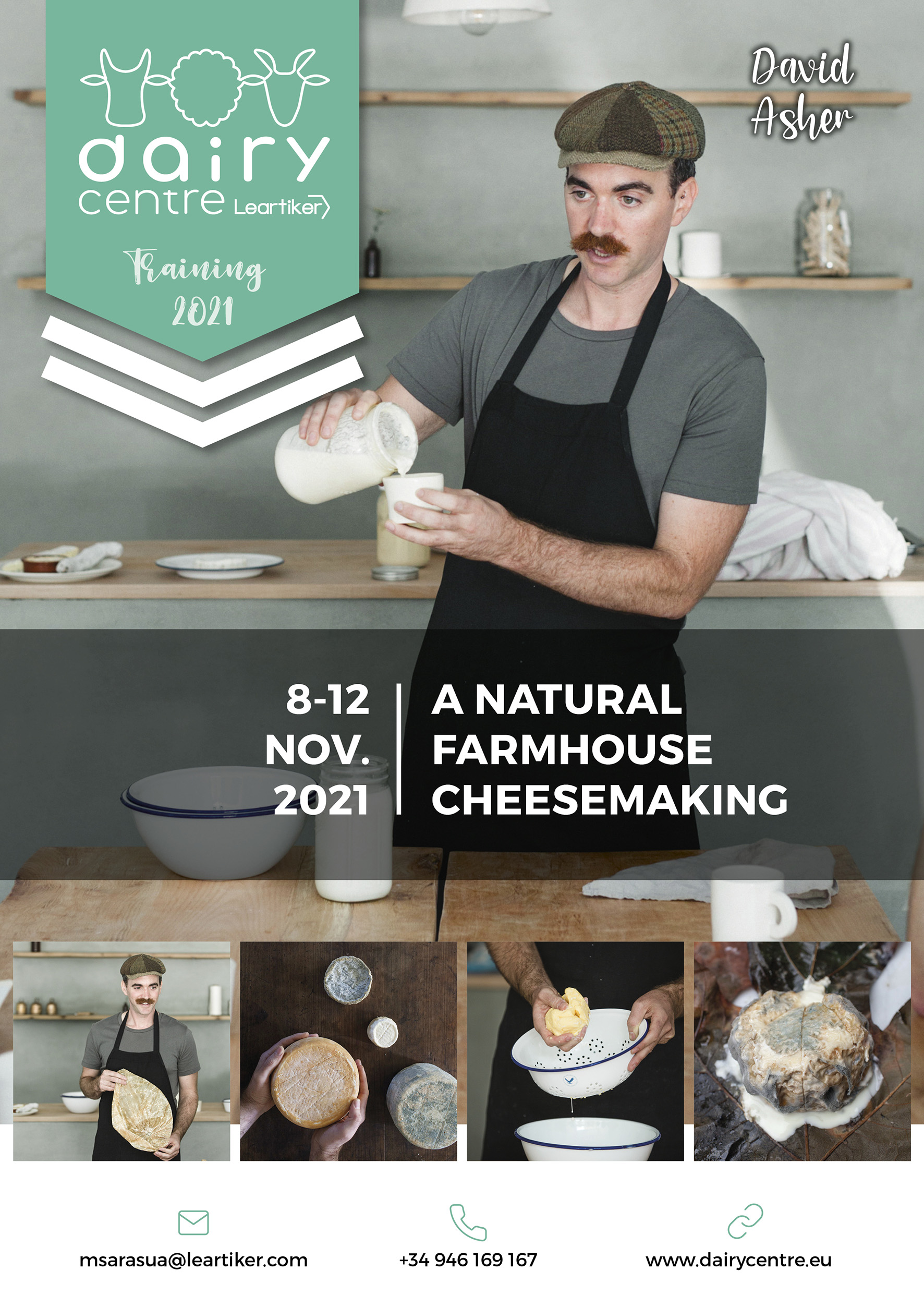 DAVID ASHER
A NATURAL FARMHOUSE CHEESEMAKING

NOVEMBER 8-12
From culture propagation to rennet coagulation and on to affinage, this comprehensive and hands on course covers nearly all aspects of a natural farmhouse cheesemaking. Students can expect to learn how simple traditional methods can lead to a safe, effective, and delicious raw milk cheesemaking.
CHEESE AFFINAGE
LEVEL 1,2,3

Level 1 _ SEPTEMBER 20  | Level 2 _ SEPTEMBER 21-23   | Level 3 _ OCTOBER 26-27
Level 1 teaches the fundamentals of cheese affinage. Level 2 expands on these fundamentals, and Level 3 focuses on the "MONS Experience", which includes a hands-on workshop at the MONS FROMAGER AFFINEUR facilities.
Level 1 _ OCTOBER 4  | Level 2 _ OCTOBER 5-7   | Level 3 _ OCTOBER 28-29
Level 1 is an introduction to the world of cheese and dairy product sales. Level 2 covers the basics of cheese sales, and Level 3 focuses on the "MONS Experience" in cheese affinage and marketing. You will visit the MONS FROMAGER AFFINEUR facilities to see and experience first-hand the way Mons works as a cheese affineur and marketer.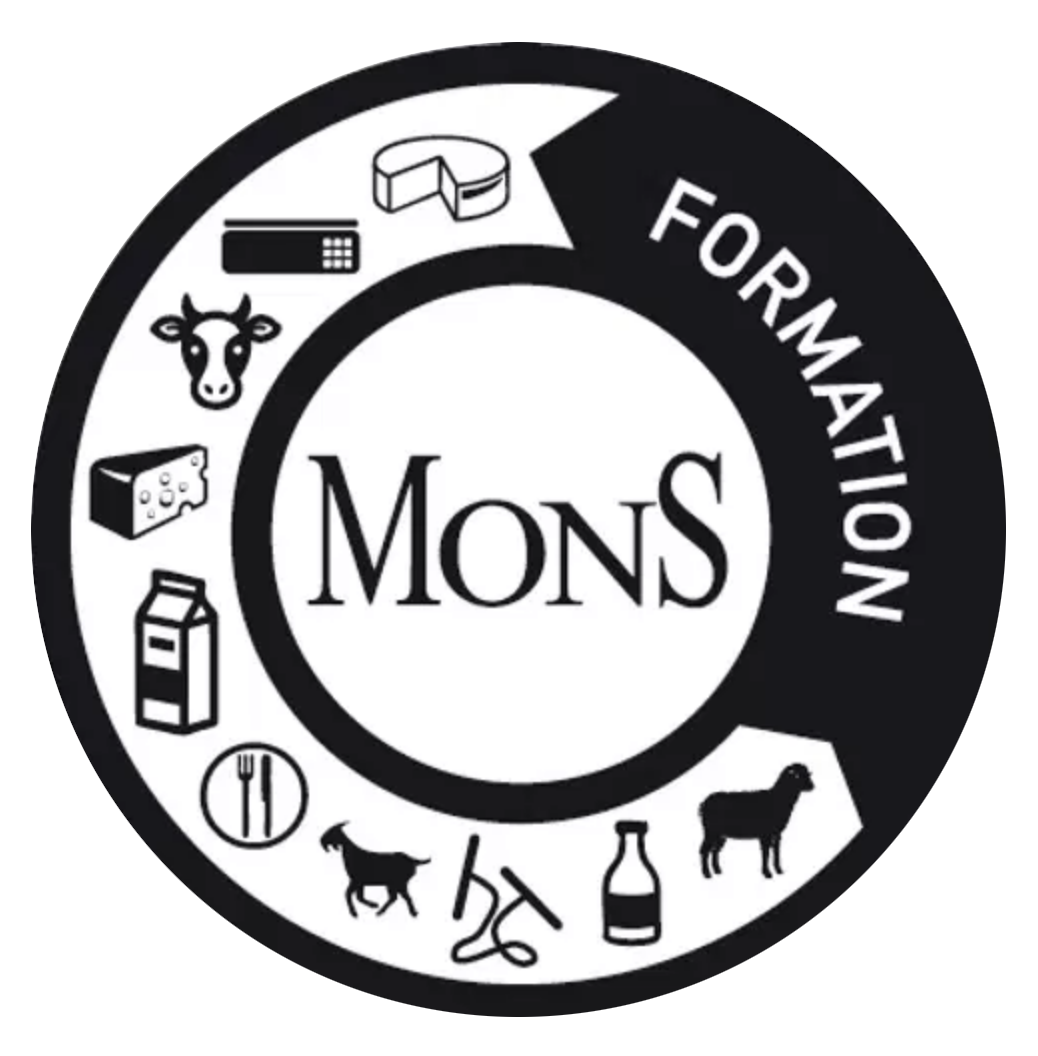 LEARTIKER and MONS FORMATION
The Leartiker Dairy Centre signed a partnership agreement with Mons Formation, the training school at French company Mons Fromager-Affineur, in 2020.
Mons Fromager-Affineur is a world leader in cheese affinage, and a desire to share this expertise motivated the Mons brothers to create the Mons Formation, the only hands-on school in the industry offering cheese-related training.
Thanks to this agreement, the Leartiker Dairy Centre has become a nationwide branch of Mons Formation that aims to offer training programmes to professional cheesemakers, helping them refine their professional skills while fostering the development of the artisanal cheese sector.
One of the core objectives of the Leartiker Dairy Centre is to offer specialised training to professionals in the dairy sector, which is why, in collaboration with Mons Formation, we offer industry training designed for dairy professionals at a national level.