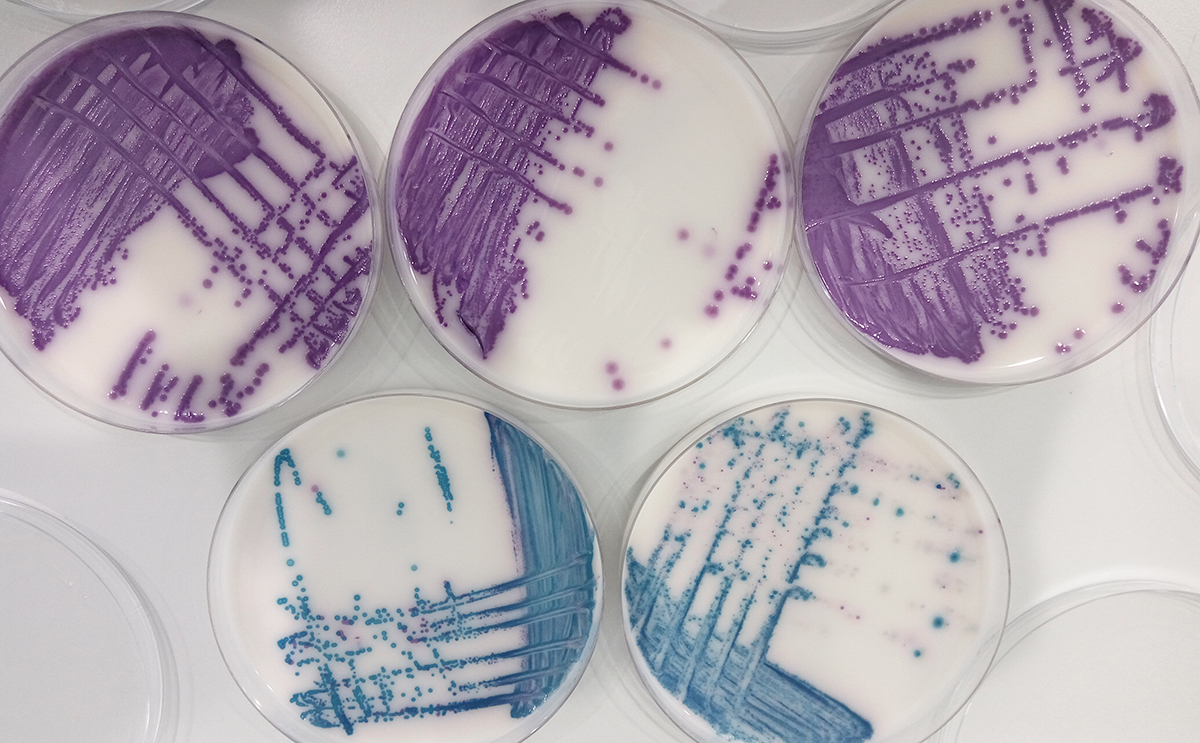 Leartiker, the first laboratory in the Basque Country approved by Public Health to analyse raw milk by preparing n=5 pooled samples
The studies conducted by Leartiker were recently validated by Public Health, meaning that the technology centre is currently the only centre in the Basque Country that is approved to analyse raw milk in accordance with the microbiological criteria established in Royal Decree 1086/2020, by preparing pooled samples.
Royal Decree 1086/2022, of 9 December, was published in December 2020, governing and adapting certain applicable conditions of EU rules on hygiene in the production and marketing of food products and also governing activities that do not fall within its scope. However, a set of requirements has been established for raw milk that is intended for direct sale to consumers, which have had a significant impact on the sector. The requirements established by the new Royal Decree include the obligation to analyse the following microbiological parameters of 5 samples of milk (n=5) every month: Listeria monocytogenes, Salmonella spp., Campylobacter spp. and E. coli STEC O157, with the requirement to meet the "Not detected" microbiological criterion in 25 ml of milk. This measure entails are substantial increase in costs to perform analyses, which is unaffordable for most small producers, as it is applied equally regardless of the risk, size and nature of the cheesemaker.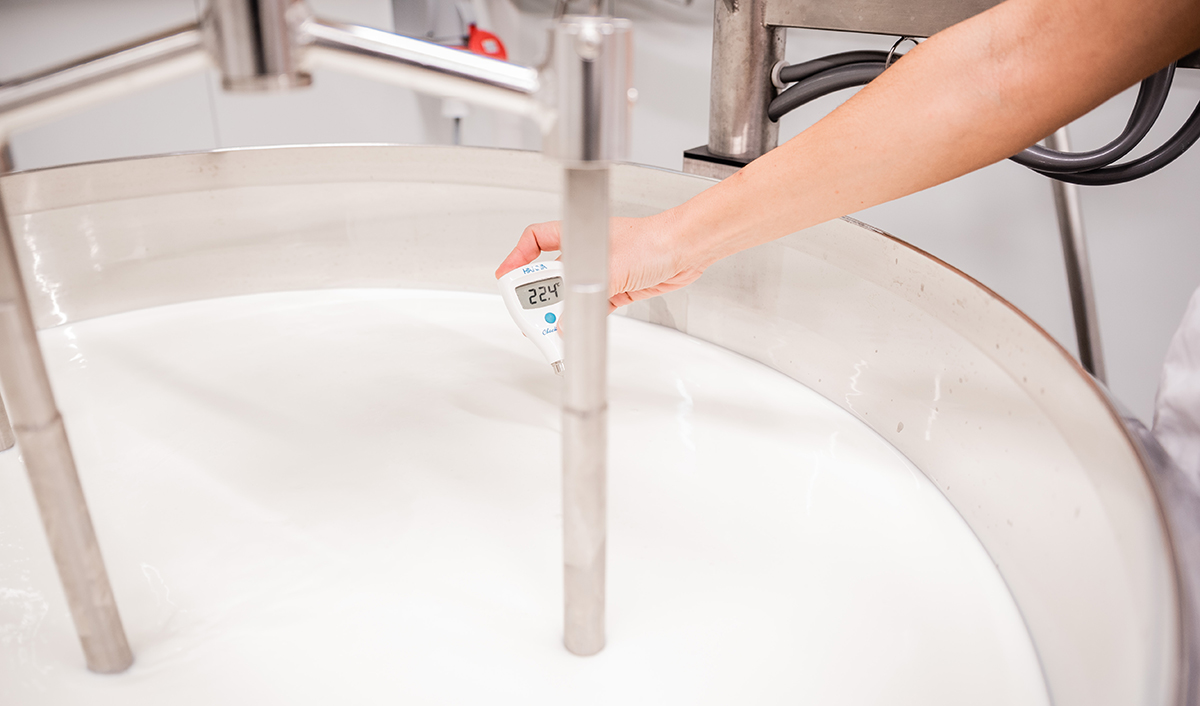 Raw milk bottlers are a group of small producers, chiefly cheesemakers, who produce hard cheese and sell the milk to supplement their business. Bearing in mind the negative impact that this measure could have, the sector expressed its concern to the various entities concerned. Therefore, at the initiative of LEARTIKER, a proposal was put forward to Public Health regarding the possibility of adapting the way that raw milk samples are prepared in laboratories and following the pooled sample preparation procedure detailed in standard UNE-EN ISO 6887-1:2017, thus optimising the costs resulting from analyses. In that pooled sample procedure, 5 individual samples (n=5) of milk are taken and homogenised and then a single, representative sample is taken. LEARTIKER has carried out a verification process to ensure that the n=5 pooled sample preparation procedure does not affect the detection limit of the analysis method for the 3 types of milk: cow, goat and sheep.
With the start of the new season and raw milk going on sale, the LEARTIKER technology centre is busy performing the respective analyses. If you are considering selling raw milk, do not hesitate to contact the Leartiker Dairy Centre.