Goat sector in Euskadi
In the Basque Country there are currently about 145 dairies, most of them micro-cheese factories and based on a family production model. In addition, they are characterized by having their own animals and being milk producers as well as processors of different types of cheese and dairy products.
Basque dairy sector is characterized by being a dynamic sector, with the creation of 17 new dairies in the last 5 years and with a firm commitment to innovation, through the diversification of production to approach the increasingly demanding market, with an attractive range of products that allows them to improve the economic profitability of their business. In this sense it is worth mentioning the development that the goat sector is having.
According to data compiled in 2021, among the 69 cheese factories in the Basque Country with their own livestock and not exclusively producers of cheese with the Idiazabal Designation of Origin, goat milk producers and processors account for 17.5% of the total farms.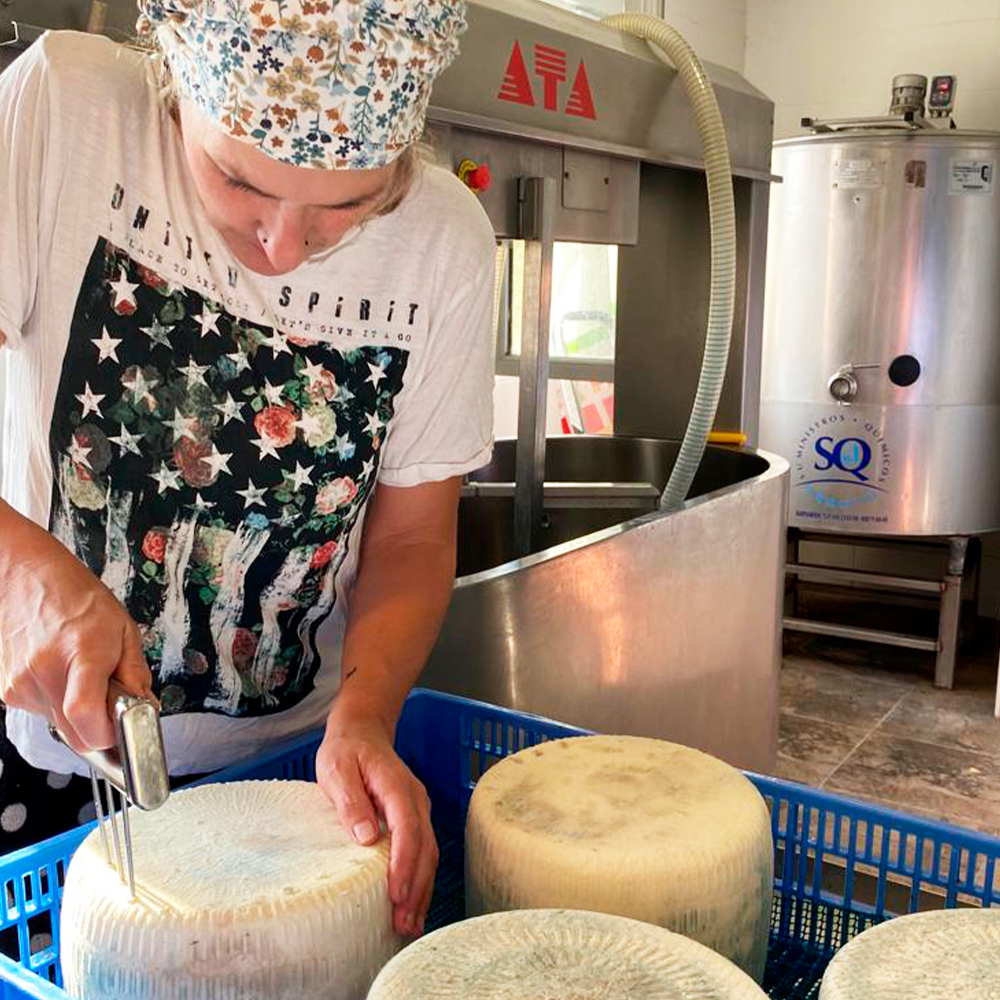 In 2019, the "Basque Milk Goat Association" was created, association called AHUNTZAI. Currently the association is represented by 15 goatherds, of which 10 are also transformers. Within the association there is a very wide variety in terms of the breed of goat they manage, with examples of farms that work with the following breeds: Alpina, Murciano Granadina, Florida, Xanen and Malagueña. The Association has allowed them to position themselves as a subsector within the Basque dairy sector and have direct dialogue with the institutions. One of the main achievements has been to have an expert veterinary service in the goat sector, which is allowing them to incorporate improvements in animal management, to have an annual milk control plan for their goats, as well as receive Specific training on milk production. Thanks to all this, it has been possible to professionalize this subsector and guarantee a production of quality goat's milk both from the sanitary and hygienic point of view and from the point of view of the technological aptitude of its milk for its transformation into cheeses and other types of dairy products.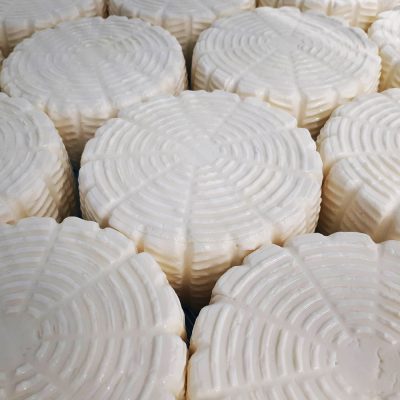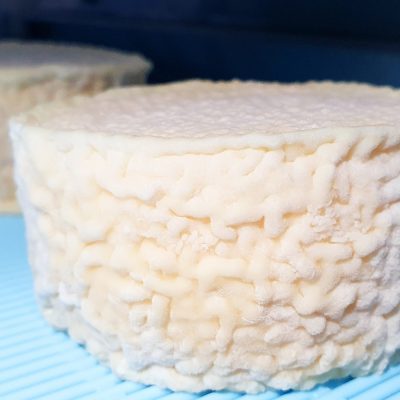 In turn, it should be noted that the 10 dairies that, in addition to producing their own goat's milk, are dedicated to its transformation, have a very varied offer of products and are making all kinds of cheeses, as well as yoghurts. Among the different types of local goat cheese, we can currently find the following: a highly typical lactic cheese, thanks to the very appropriate physicochemical characteristics that goat's milk presents to work on this cheese technology. It consists of a small-format cheese, with a white bloomy rind and an optimum ripening period of 3-4 weeks; a soft cheese with a white bloomy rind, slightly larger than lactic in format and with an optimal ripening period of 5-6 weeks; hard pressed cheese with a minimum maturation period of 2-3 months; a fresh goat's milk cheese; a blue cheese, cheese technology difficult to apply to goat milk due to the characteristics of its protein and fat, but thanks to good technological criteria it was possible to translate it into a creamy cheese with soft shades of blue cheese; finally, spreadable lactic cream cheese.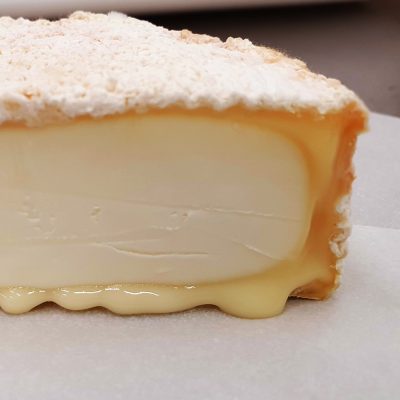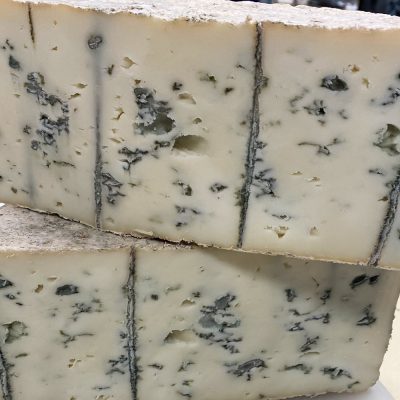 This varied production of goat cheese is produced by artisanal way, in small batches, seasonally and sold through short marketing circuits, prioritizing direct sales and direct contact with the consumer. They are dairies that promote and are committed to sustainable local production both from an environmental, social and economic point of view.
At ESNEKI ZENTROA Leartiker, we have worked with several goat dairies, and we will continue to offer our knowledge and support in their future challenges.