BLUECARE project, controlling the process of ripening blue cheese from raw materials to product sale
Basque cheese sector, traditionally made up of artisanal micro-enterprises, is undergoing a process of diversification through the development of new innovative cheeses to find new niches in the market. In this context, blue cheese is a strong industry bet to be accepted into the market.
This process of introducing new cheese typologies requires knowledge that guarantees the nutritional and sensory quality of the final product and food safety. In this way, this project has emerged, and it is expected to control the process of ripening blue cheese, from raw materials to product sale (using process control technologies). This process control will be carried out by analysing physic-chemical and microbiological parameters. These parameters will be used to produce numerical models to predict the ripening process (by developing intelligent manufacturing systems).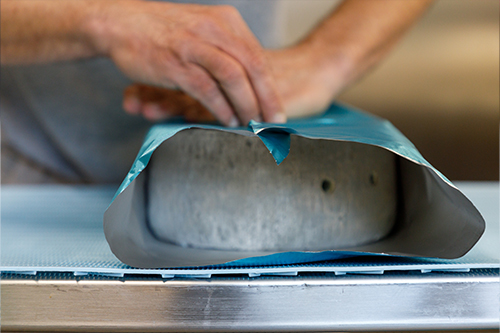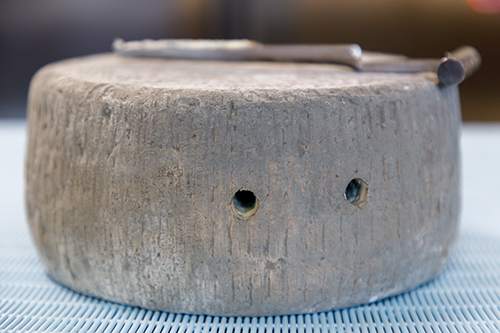 Specifically, it is intended to generate and acquire new knowledge regarding to:
technological parameters for the production and ripening of a blue cheese,
the behaviour of microbiome responsible for the production and maturation of a high-quality blue cheese,
the use of sensors to help control the ripening process of a blue cheese and, finally,
the design of an effective ripening chamber, ensuring optimal environmental conditions and enabling thorough control of them during the ripening process.
All this will result in minimising production costs (energy efficiency), economic losses from defective cheeses (food sustainability, sustainable territory, food waste), incorporating digitization as a control of artisanal processes (integration of ICTs), minimising food risks (safe food) and maximizing nutritional and sensory quality (healthy food).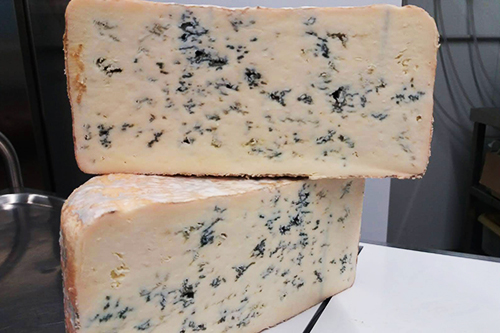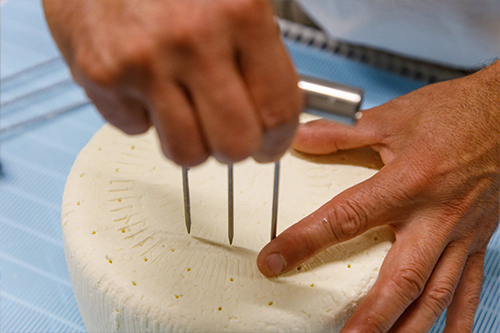 Work team of BLUECARE project consists of 3 companies: two Technology Centres of the Basque Network of Science, Technology, and Innovation (LEARTIKER S.COOP on the one hand and its DAIRY CENTRE at the head of the project, and the Department of Fluid Mechanics of the Faculty of Engineering of Mondragon University (MU-MGEP), on the other hand. The third one is a company from the dairy sector in the Basque Country, AMA TXO T.C dairy, which integrates the first sector (as a farm that produces sheep's milk) and the processing sector thanks to the production of cheeses from their own milk. They sell their cheeses through short distribution chains, valuing local sustainable production and local food consumption, and ultimately responding fully to the European strategy Farm to Fork.
This project has been subsidised under the Basque Government's "Berriker 2022" aid programme and is being implemented in 2023. We'll have the first results by the end of the year.